October 10-15, 2018
Unfortunately, due to lack of registrations we must cancel WWBC Senior Adult Camp. We will endeavor to offer it again sometime in 2019. Thank you for checking!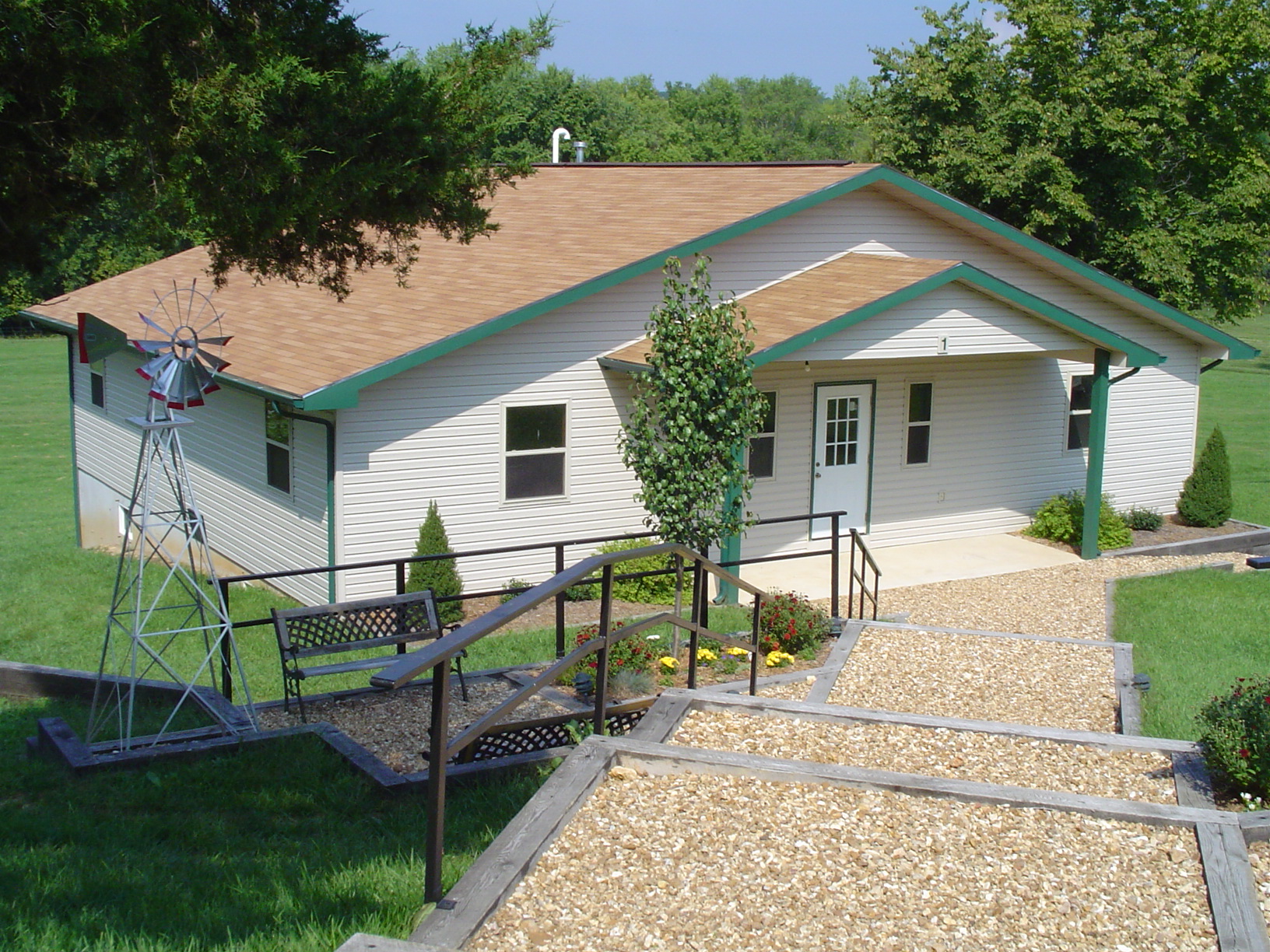 We would love to have you join us for the whole time or just a few days! Just remember that we are not handicap accessible. We will spend time together studying God's Word, playing games, eating scrumptious meals, and just talking about the "Good Old Days". The first meal we serve will be lunch on Wednesday at 12:30 and our last meal together will be lunch on Monday at 12:30. (Meals are $5.00 per person, per meal.)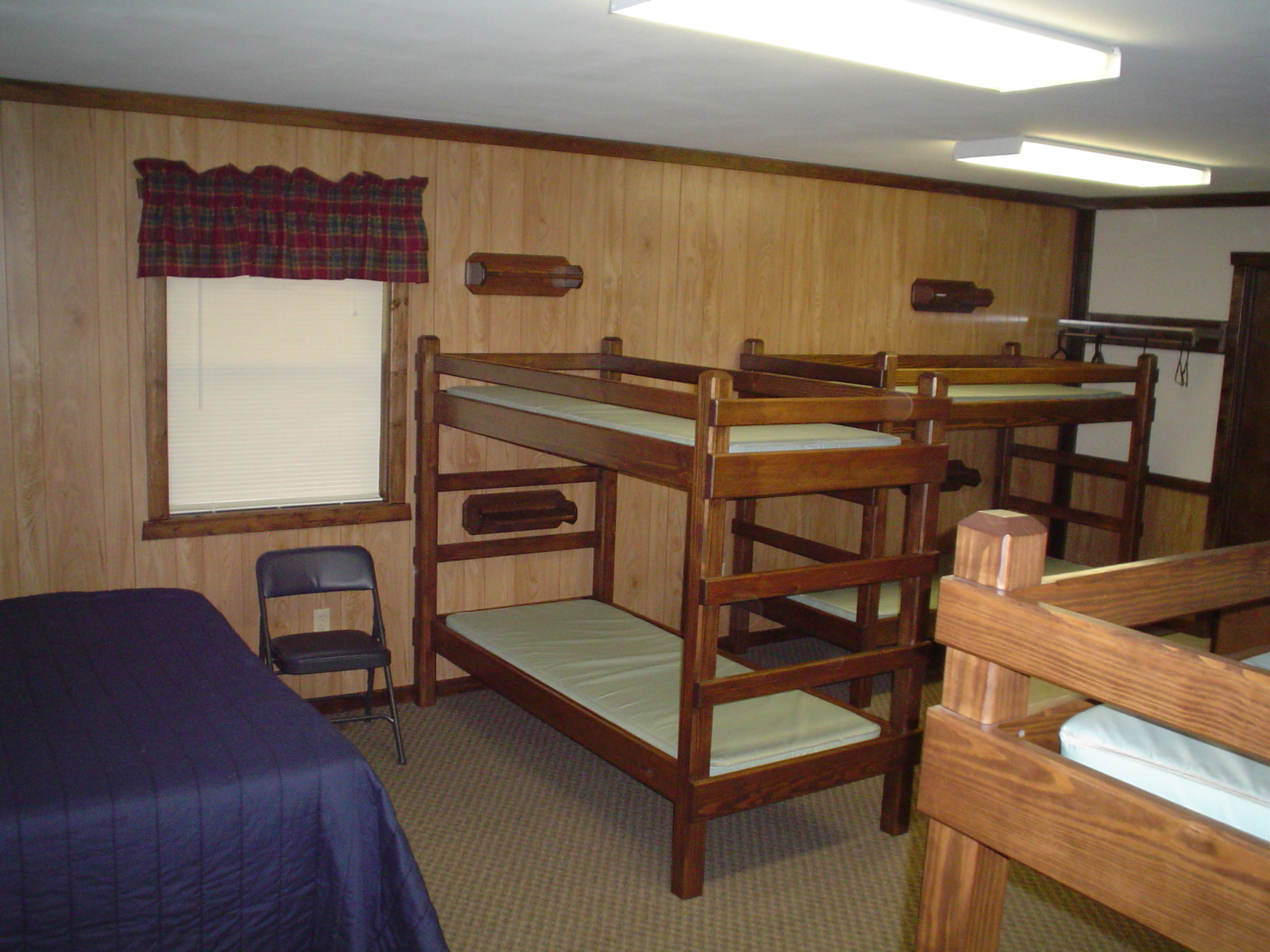 If you choose to stay in one of our cabins, you will find that each room has a separate shower and toilet, 2 sinks, 1 double bed, and 3 bunk beds. Each cabin also has a shared foyer with 4 sets of Adirondack chairs. Bedding and towels are not provided. The cost per room, per night is $50.00
Optional Day Trips
Meramec Springs Park:

$5 per car (except October 13 & 14)

Old Iron Works Days (at Meramec Springs Park) – October 13 & 14
Arts & Crafts Fair – October 13
Sandi Patti Concert – October 13 at 7 p.m.

$39 per ticket plus tax
If you are interested in attending the Sandy Patti concert, please let us know as soon as possible. We will need to preorder the tickets.
RV Sites
If you would like to bring your RV or Camper, we have 10 sites with water, electric, and sewer hookups. The cost is $20 per night.
Some of the activities you can enjoy around camp are:
Horseshoes, Ping Pong, Carpet Ball, Corn Hole, Fishing (you will need a license and fishing gear), Table Games, Zip Line, Camp Tours, etc.
Kent Prain
Will be our speaker for the week. He was born in Ypsilanti, MI and was saved at age 16. He was called to preach while an engineering student at Eastern Michigan University. He married Joann Wagner in 1977 and they have six children: Kent Jr., Ward, Mary, Luke, John, & Jane. Kent has been a full-time Evangelist since January 1980 and has done evangelistic work in Japan, Taiwan, Canada, South Africa, Italy, Greece, Cyprus, Peru, Turkey, and many US States.
Give us a call at 1-800-748-7410 to register or if you have any questions!
Or register online below.
* items with star are required.
Meals:
$5 per person per meal
Lodging:
Cabin room – $50 per night
RV Site – $20 per night
Follow the link above, scroll down to Senior Adult Camp, calculate the payment, enter the amount, click pay button, and follow instructions on paypal website. Thanks!