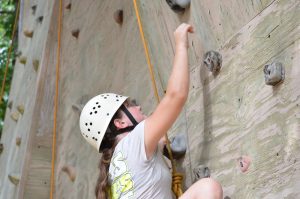 When life has you feeling like you are just hanging on, it might be time to visit us. With Rentals you tell us what you need, and we will make your time with us completely unique and yours. With Retreats we take a bit of guess-work out, by scheduling activities and speakers guaranteed to get your spiritual motor humming again.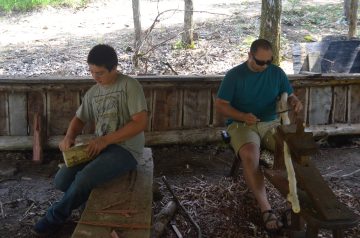 Wilderness camp provides a laid-back atmosphere where we spend the week cooking and eating outside, hiking, bathing in the creek and sleeping in rough shelters. Both Junior and Teen campers enjoy a canoe trip and many other fun pursuits. Amidst all the activities we take time to worship God each day through singing, devotions, Bible memory and studying the Word...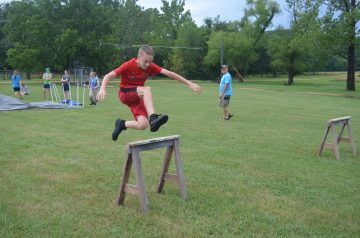 The old familiar camp song goes "where friends are made and life's guidelines laid..." it continues to ring true through the generations of campers who have come through, and will continue to. Whispering winds has over 400 acres to let dreams run free, as God's Word is taught daily and decisions are made that last a lifetime. Come and join...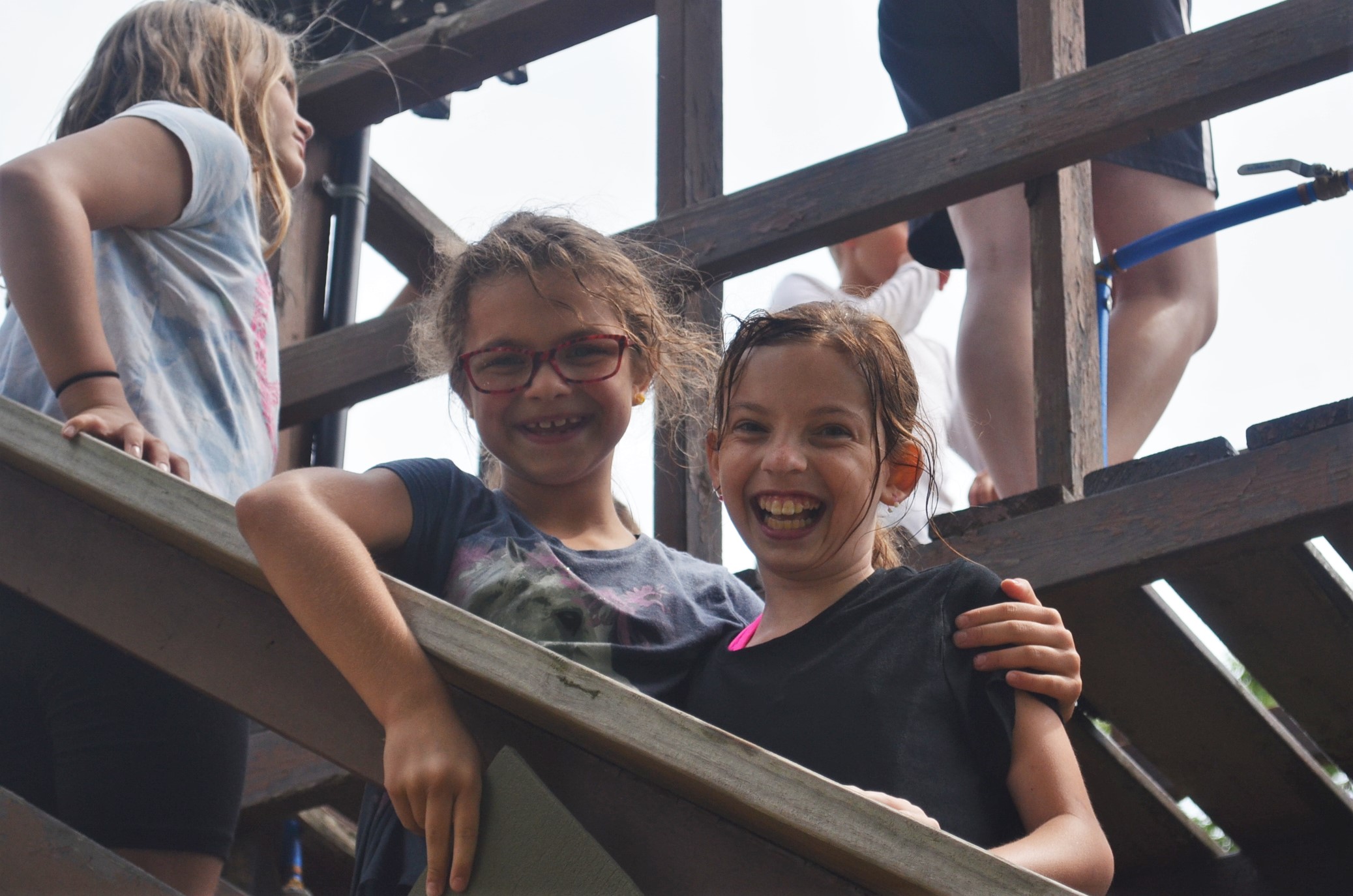 Welcome to Bible Impact Ministries!
Bible Impact Ministries has been serving the Cause of Christ since 1918 beginning in a rural Minnesota community to today, where we serve in a variety of ways from the Ozarks of Missouri. (find us here)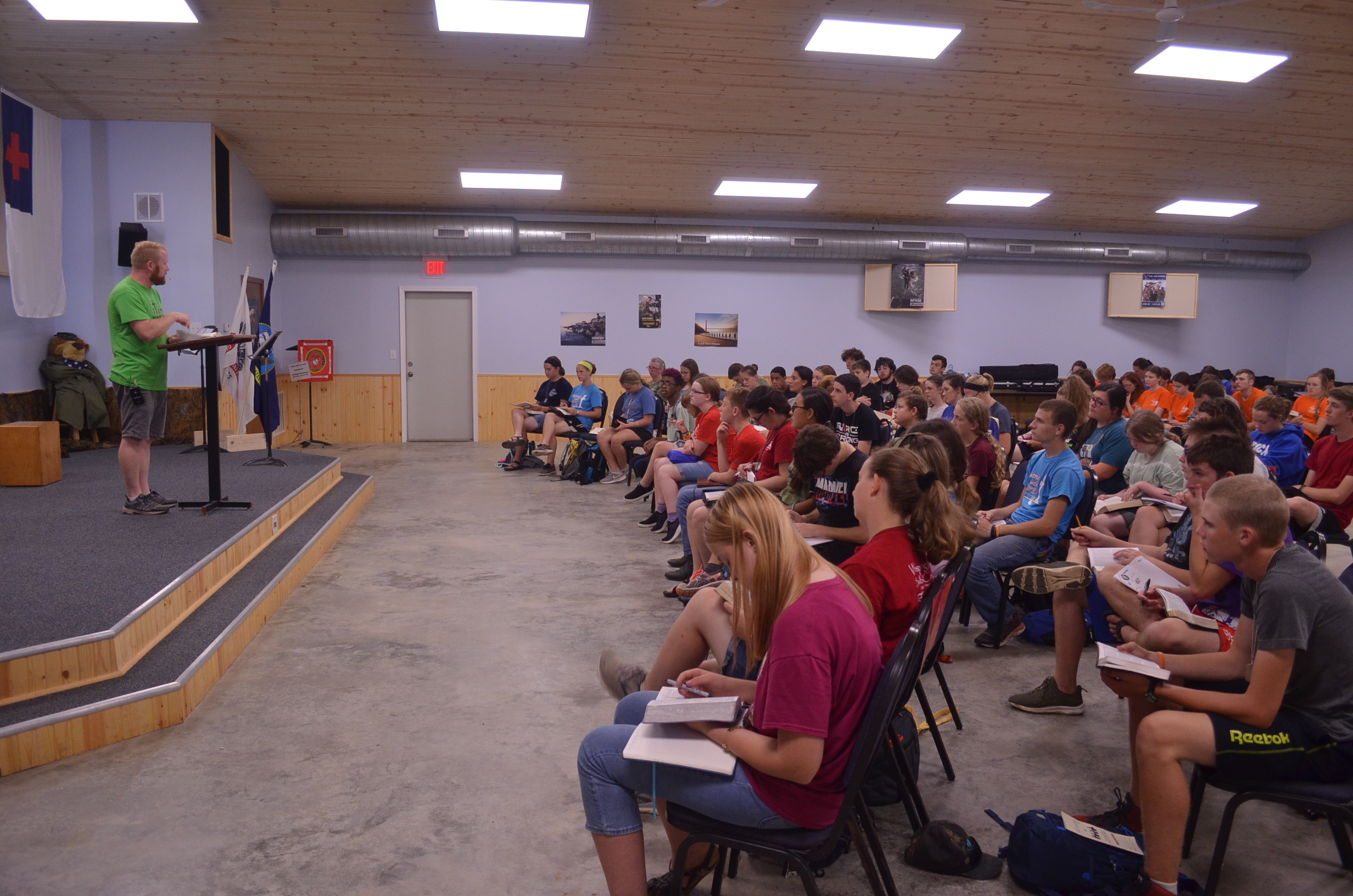 Our Mission:
Bible Impact Ministries exists to glorify God by presenting Christ through the Word of God to call people to salvation, spiritual growth, service, and leadership.
What do we teach?
"THE WORD OF GOD" No other document, book, or training manual will accomplish what God's Word will.
The Bible:
- Convicts us of sin (2 Tim 3:16)
- Keeps us from sin (Ps 119:11)
- Cleanses our lives (John 15:3)
- Provides directions for our lives (Ps 32:8)
Contact Us
Either call us at 573-265-7445 or email us with the form below!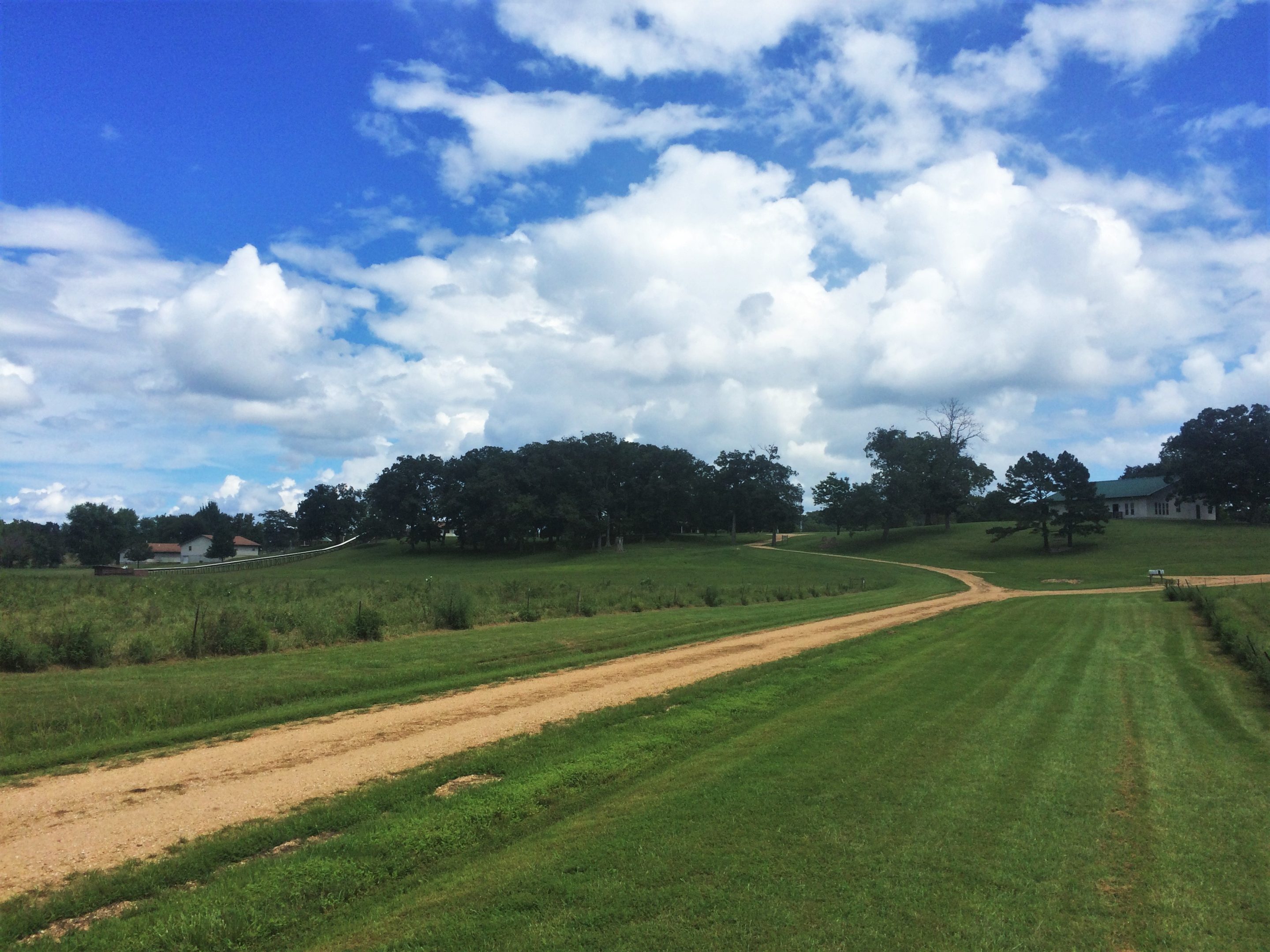 Whispering Winds Bible Camp
Mailing address:
PO Box 9 Saint James, MO 65559
Physical address:
599 Mound Ridge Road Cook Station, MO 65449
Phone:
573-265-7445
Secondary Office Number:
573-265-3675
Fax:
573-265-5052