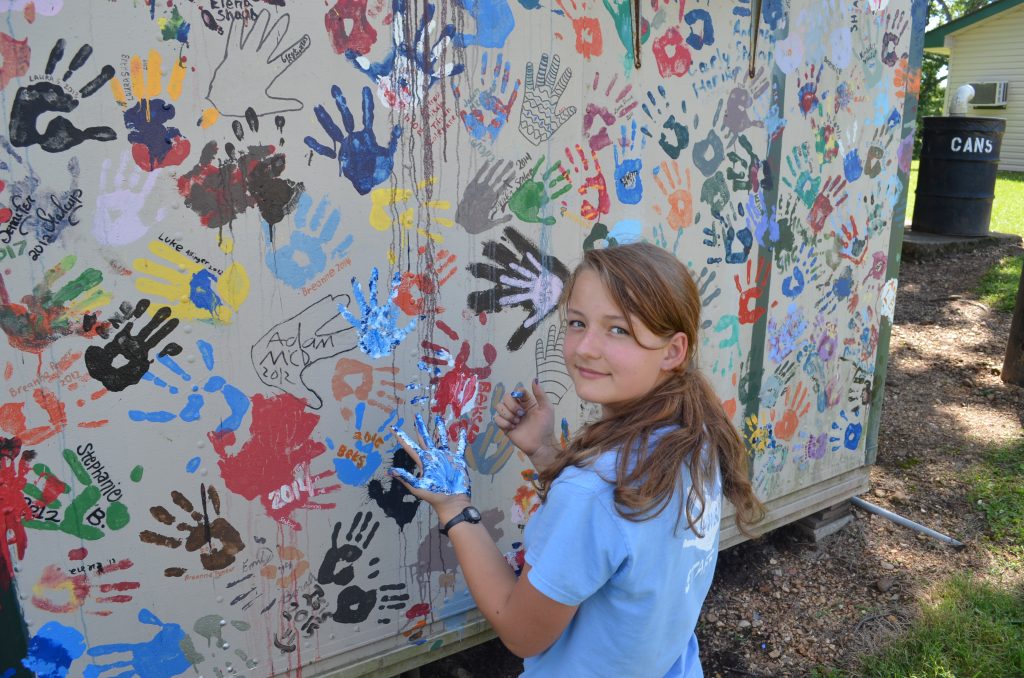 Welcome to Bible Impact Ministries!
Bible Impact Ministries has been serving the Cause of Christ since 1918 beginning in a rural Minnesota community to today, where we serve in a variety of ways from the Ozarks of Missouri. (find us here)
Our Mission:
Bible Impact Ministries exists to glorify God by presenting Christ through the Word of God to call people to salvation, spiritual growth, service, and leadership.
What do we teach?
"THE WORD OF GOD" No other document, book, or training manual will accomplish what God's Word will.
The Bible:
- Convicts us of sin (2 Tim 3:16)
- Keeps us from sin (Ps 119:11)
- Cleanses our lives (John 15:3)
- Provides directions for our lives (Ps 32:8)
Contact Us
Either call us at 1.800.748.7410 or email us with the form below!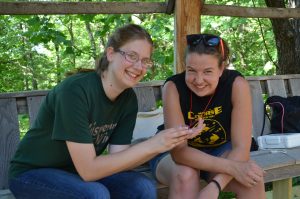 Whispering Winds Bible Camp
PO Box 9
Saint James, MO 65559
Voice: 573-265-7445
FAX: 573-265-5052