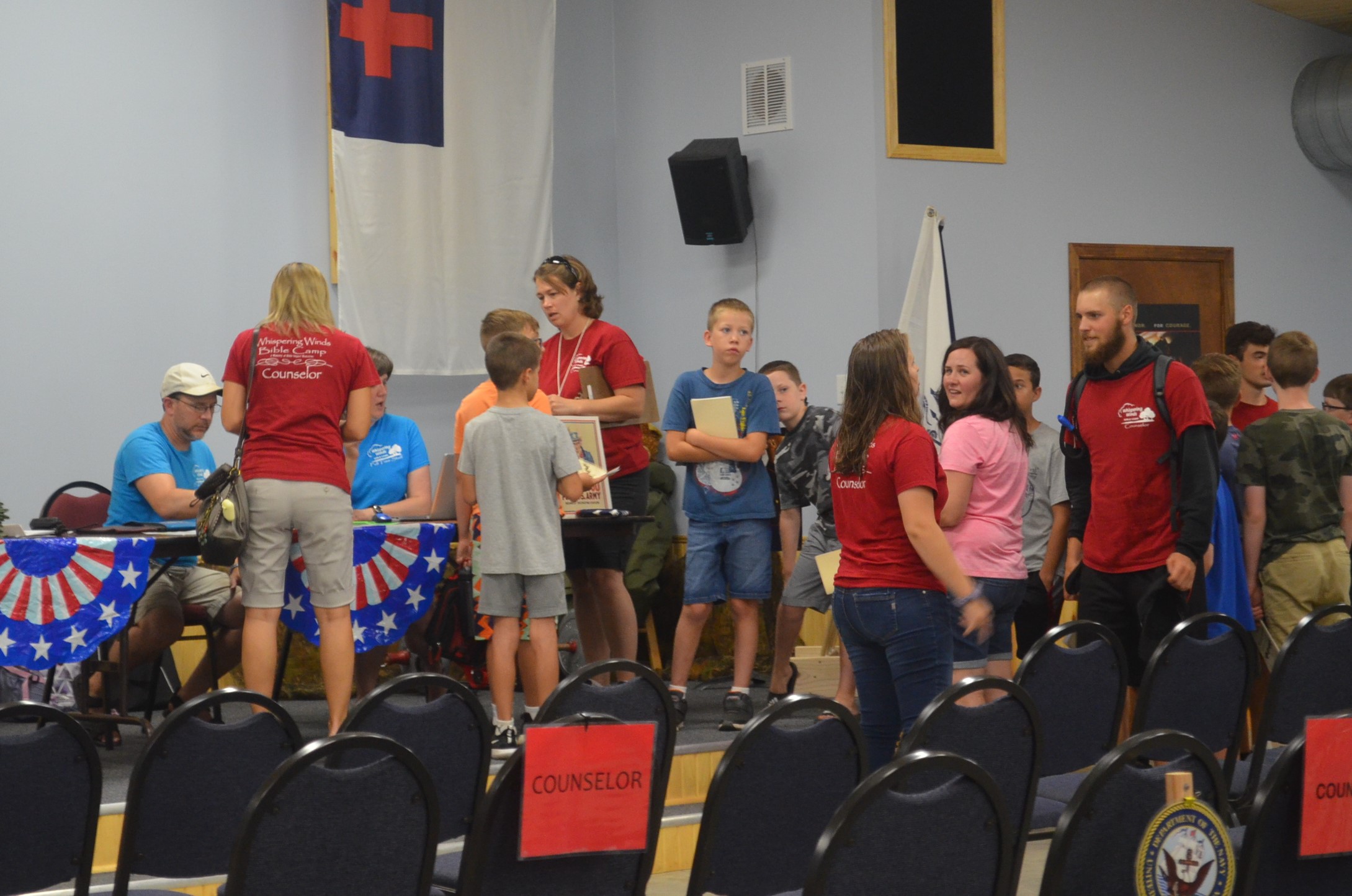 Below are the discounts we currently offer. To use a discount select the correct option on our payments page
Early Bird discount:

Register for Summer Camp before May 15th and receive $25 off the cost of camp. Those who have completed our full ride Scholarship Program will receive a free T-shirt when registering early.

Church Group:

Are you looking for a place for your entire youth group? Churches sending 15 campers throughout the summer will qualify to bring a 16th camper for free!
Contact Us for more questions.

Scholarship:

In addition to our discounts, we also have a Scholarship Program where campers can earn a full ride scholarship to camp.
Learn more here.
Contact Us
Either call us at 1.800.748.7410 or email us with the form below!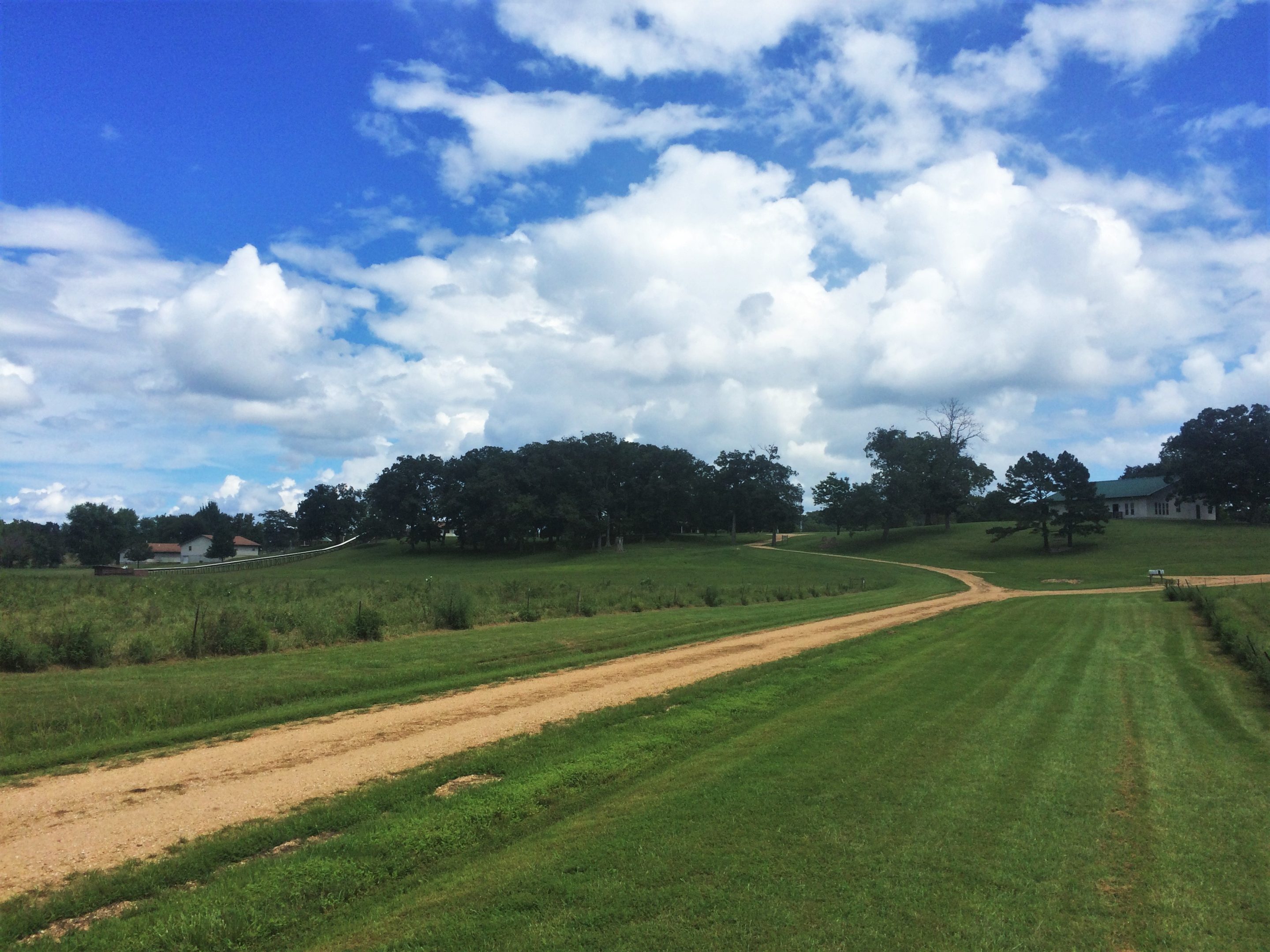 Whispering Winds Bible Camp
PO Box 9
Saint James, MO 65559
Phone: 573-265-7445
FAX: 573-265-5052