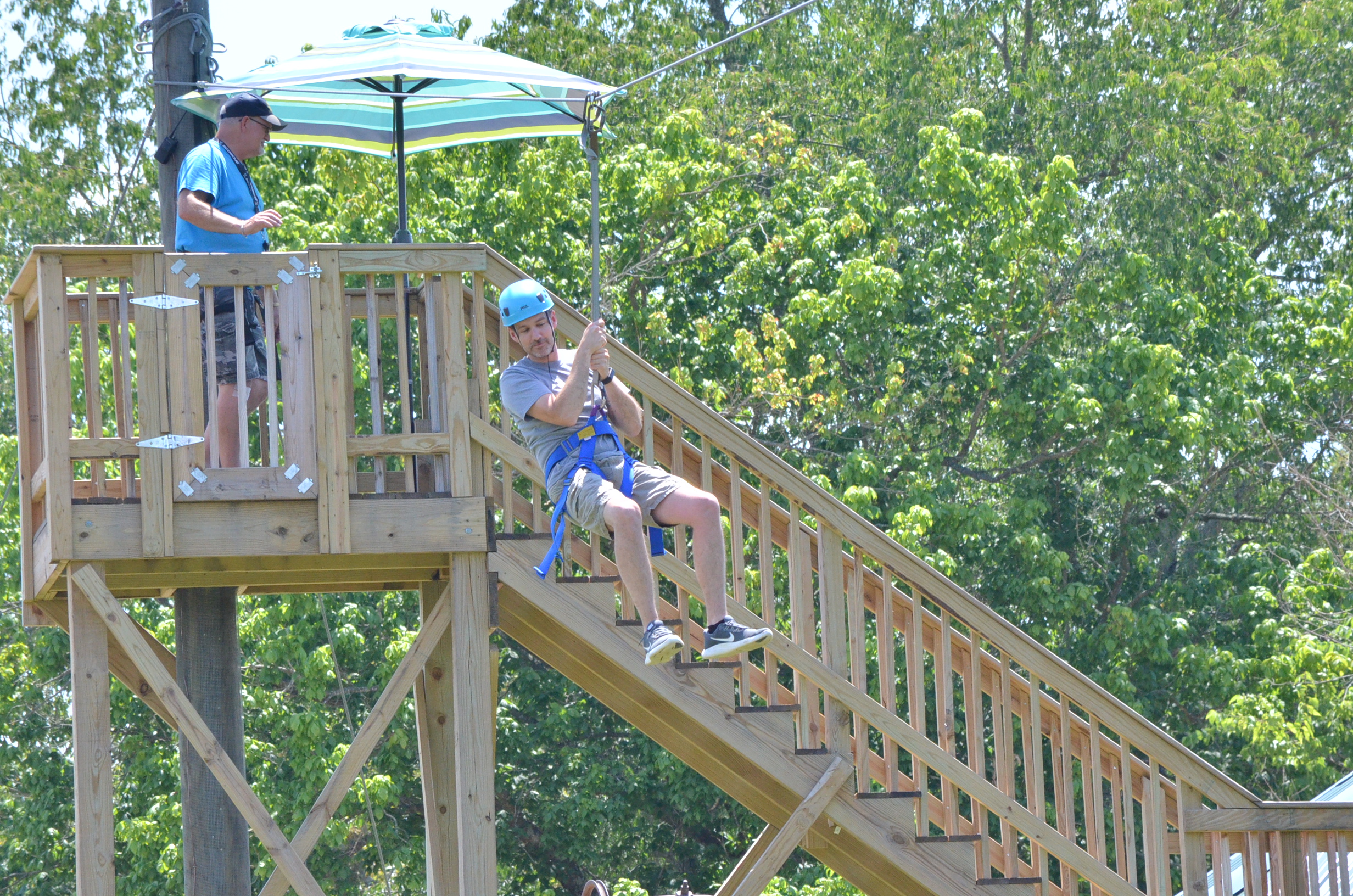 Family Camp
Too old or young to be a BIM camper? Want to go on a family getaway, but don't know where to go?

Bible Impact Ministries is now offering a place for you and your family to have fun, relax and grow spiritually as a family.

This week is tailored for families, but open to all! Enjoy activities such as canoeing, tubing, waterslide and much more, including watching the fireworks display in St. James for anyone who is interested (transportation provided). Come for the whole week or just a few days. Our speaker will be challenging us from the Word of God.

For those interested in coming for a particular activity, we will be posting the schedule of the week's activities at a later time. This schedule will be subject to change due to weather.
***NO FIREWORKS ARE ALLOWED***
More Information
Dates: July 1 – 5, 2024
*You will be required to check in before 11pm on the day of your arrival.  Our first meal will be Monday at Supper, followed by our main check-in time on Monday from 2-4PM.  Our last meal will be Friday at Lunch.  Departure will be by 4:00PM on Friday.*
Pricing for family Camp:
Meals & Activities:  
Ages 12 & Up – $20 per day
Ages 5 to 11 – $10 per day
Ages 4 & under – Free
Lodging:
Cabin Room – $60 per night
RV Site with hookups – $20 per night 
Tent site (no electrical) – $15
Come join us for this time for making family memories and if you are interested in spending time alone as a family, here are a few points of interest in the area:
Meramec Springs Park; Onondaga Cave; Meramec Cavern; St. James Pool; The Center (Rolla); Splash Zone