General Ministries Donation Page
*Please Note: PayPal will withhold a 2.5% processing fee to all online payments*

Thank you for your donation to Bible Impact Ministries.

You are helping us to make a difference in the lives of our youth. We CANNOT do it without your support.
Please Let us know how you would like your donation used. You can do this by selecting the comment box (it says "What cause are you donating to?" ) and typing your preference. Once you click on the donate button and enter an amount, you will see the comment box. Thank you!
Some Options are:
Whispering Winds Bible Camp (goes towards camp maintenance and improvements)
Scholarship fund (pays for camp for the kids who complete their Bible memory or correspondence courses.)
General Ministries fund (goes towards general operating expenses and outreach ministries)
Missionary Support (please type missionary's name)
Building or other projects (please include specific project if you have a preference.)
Contact Us
If you'd like to make a donation by mail, use the address listed next to the contact form.
If you have questions, either call us at 573-265-7445 or email us with the form below!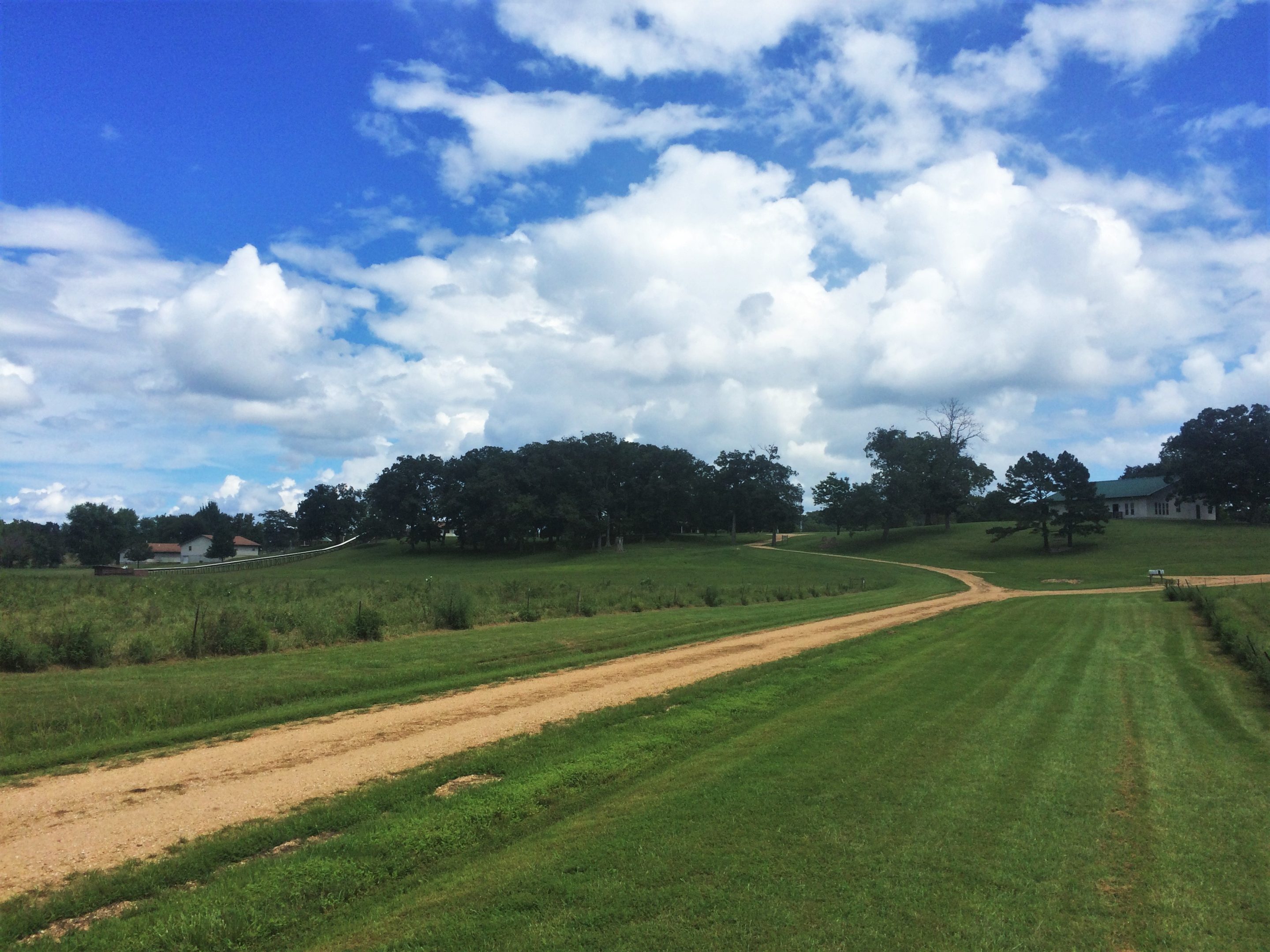 Whispering Winds Bible Camp
PO Box 9
Saint James, MO 65559
Phone: 573-265-7445
FAX: 573-265-5052