Make an online payment
Use the buttons below to make a payment online with Paypal. Or pay when you arrive using cash, check, or credit card. If you have any questions, please use the form at the bottom of the page to contact us.


Register for camp by May 15th and save $25!
Contact Us
Either call us at 573-265-7445 or email us with the form below!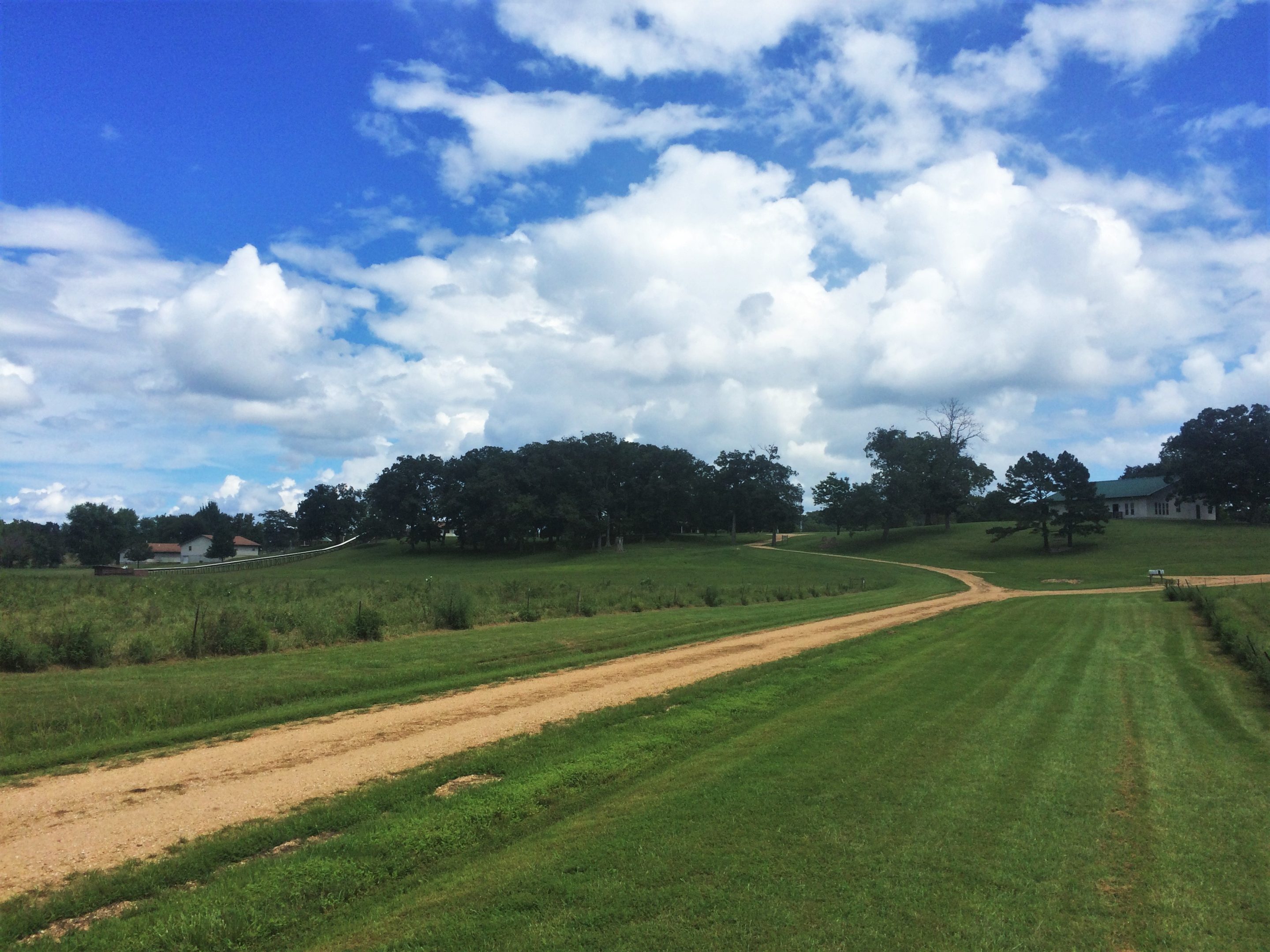 Whispering Winds Bible Camp
PO Box 9
Saint James, MO 65559
Phone: 573-265-7445
FAX: 573-265-5052