The Board of Bible Impact Ministries is composed of Men with good reputations as leaders in their jobs and communities. They are each actively involved in their local church and this ministry. Much of who we are today is because of their tireless devotion to the work of God through BIM/WWBC.
Currently serving on the board of directors are:
Ben Robinson
Ben Robinson and his wife Emily live in Mendon, IL. They have been married for over 18 years and have three kids – Becca, Drew, and Zach (forever 6).
Ben and Emily started bringing their youth group kids to Whispering Winds about 14 years ago. Their pastor at the time met the BIM director at an IFCA event and he became very interested in seeing teens from Sutter Salem Bible Church attend camp.
Ben has taken part in Work Weeks, been a Counselor for camps and retreats, served as a board member, and done various maintenance work, dishes, music, and anything else he can to serve the Lord.
Ben serves the Lord as a Mechanical Engineer, and Production Manager of sheet metal fabrication and machining for GatesAir. For hobbies, he really likes to take the kids camping and his son Drew hunting.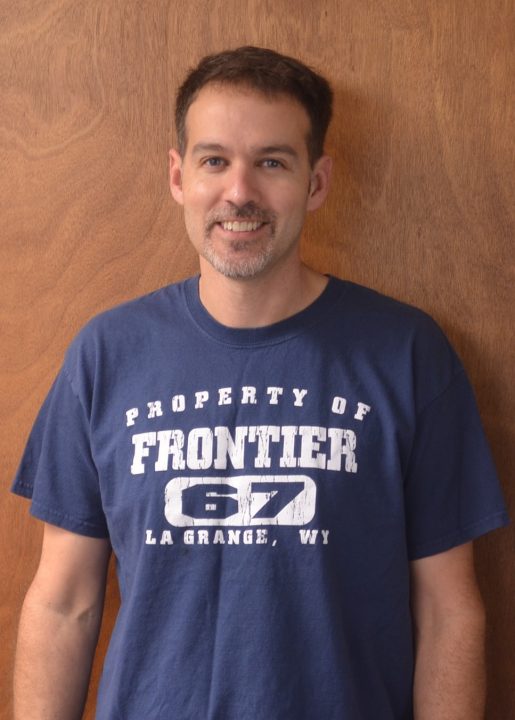 Robert Varner
Pastor Robert Varner has been serving in the gospel ministry for over 30 years. After coming to know Christ during his freshman year at Junior College, Pastor Varner sensed the Lord's calling to the ministry and transferred to Calvary Bible College in Kansas City, MO. Upon completion at Calvary, he went on to pursue an M.A. at Bob Jones University in Greenville, SC. He has ministered in churches in Kansas, Nebraska and Alabama. In 2018 he stepped down as Head Pastor and continues to serve his local church and community.
Robert met his wife, Marilyn, while working at summer camp. They were married in 1976 had have five grown children and fifteen grandchildren.
Greg Bennett
Greg Bennett is from Walnut, Kansas. He works with his dad as a diesel mechanic in a small shop. He also serves as a deacon at Savonburg Bible Church and he and his family help with a BIM Club at Marmaton Community Church. Greg and his wife, Krista enjoy serving as counselors. Their three children Karlyn, Nathan, and Kathryn enjoy coming as campers and spending time at camp retreats. WWBC has been a blessing to their whole family.
Jim King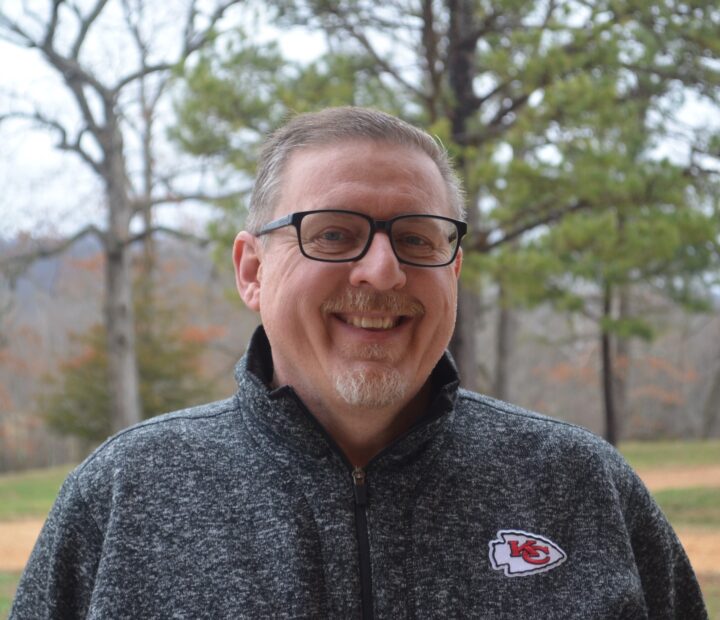 Jim King is the Senior Pastor at Lee's Summit Bible Church in Lee's Summit, Missouri. Jim has been a speaker here at Whispering Winds Bible Camp for one of our Teen Retreats. Carole has also been a speaker at camp for one of our Ladies Retreats. Jim and Carole have three married daughters and a teenage son, as well as five grandchildren.
Thomas Johnston
Thomas Johnston is the pastor of Victory Baptist Church in St. James, Missouri. He is happily married to his wife, Amy, and they will celebrate their 18th anniversary on the 23rd of July. Thomas is self-employed, and runs his portable sawmill and Amy is a homemaker and is an essential part of their church and ministry service. They enjoy serving the Lord, tending to their hobby farm, and traveling. They are grateful for the opportunity to partner with BIM in serving the Lord and look forward to all God has in store!
Chris Johnson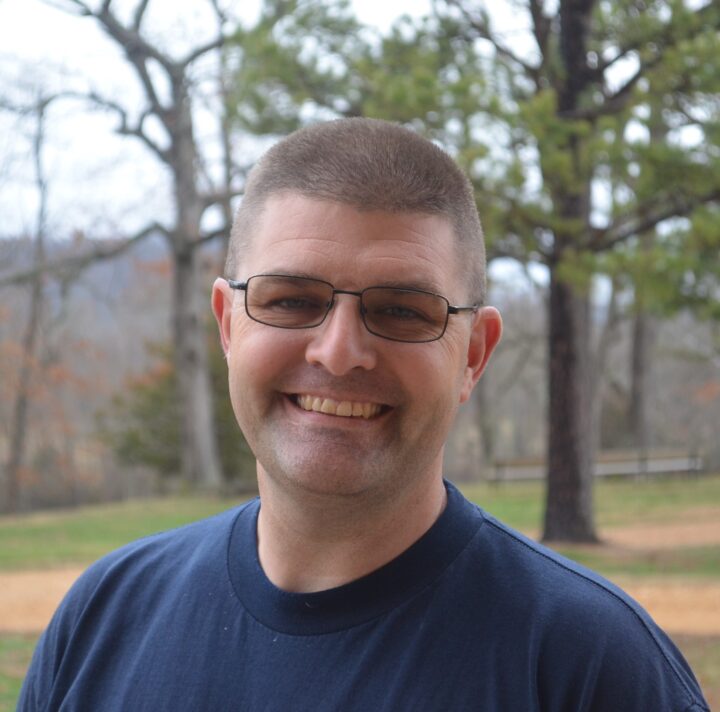 Christopher Johnson and his wife Tracy have been married since 2004 and have six children, Isaiah, Olivia, Zach, Drew, Ben, and Tim. They attend Prairie Flower Bible Church in Webb City, Missouri, and became acquainted with BIM through a Super Saturday held at their church. Since then, Chris and his family have spent several summers serving at Wilderness Camp and some work weeks. Chris currently serves as a firefighter for the city of Joplin, and continues to see correlations between fighting fire, and the Christian walk.